Available Now!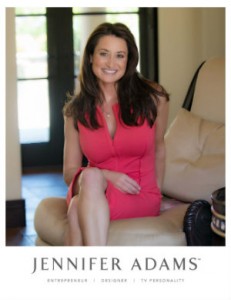 Creative Bath Products, Inc. is pleased to announce our new license agreement with the Jennifer Adams brand, Jennifer Adams Worldwide, Inc. Creative Bath will be developing three or more fully coordinated bath ensembles and three giftable bath boxed sets for the Jennifer Adams Line.
Celebrity designer JENNIFER ADAMS is currently one of the hottest names in 'home' today with her very own bedding, furniture and apparel lines in the US, Canada and UK, as well as a recurring role as the design expert on Better Homes & Gardens national morning show, "The Better Show", which airs in National TV Syndication and on The Hallmark Channel. She also has a weekly "Ask Jennifer Adams" column, which runs in National Syndication in some of the country's biggest papers.
For Jennifer Adams, her story began in a 1,000 square-foot home for six in Oregon. Jennifer would often get inspired to redecorate her small room, which meant she had to get a bit resourceful. It was this creativity and passion for decorating that taught her to think outside of the box when it came to budgetary restraints and, more importantly, how to make the most of what is available.
It was this ideology that led to the launch of her award-winning interior design firm, Jennifer Adams Design Group, and the creation of Jennifer Adams' home and lifestyle products.
Learn more about Jennifer Adams Worldwide, Inc.
visit www.jenniferadams.com. →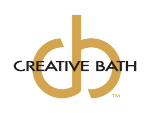 Available Now!
Contact your sales representative for further details.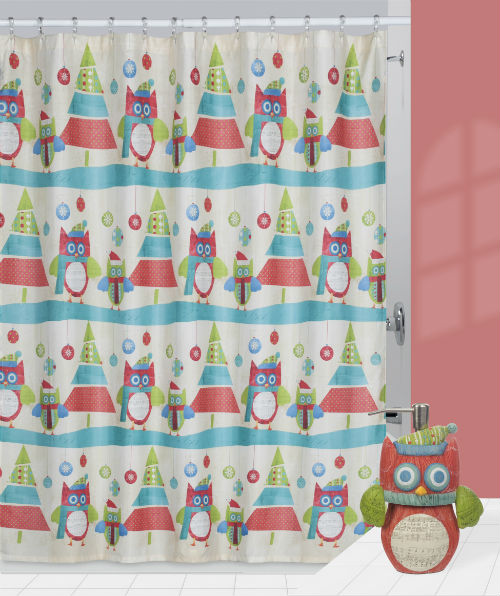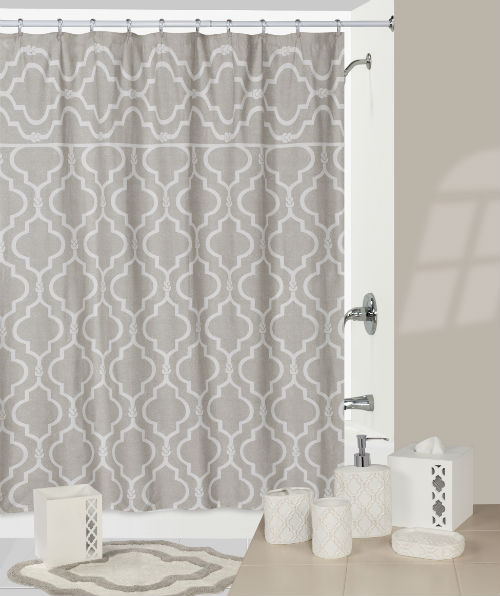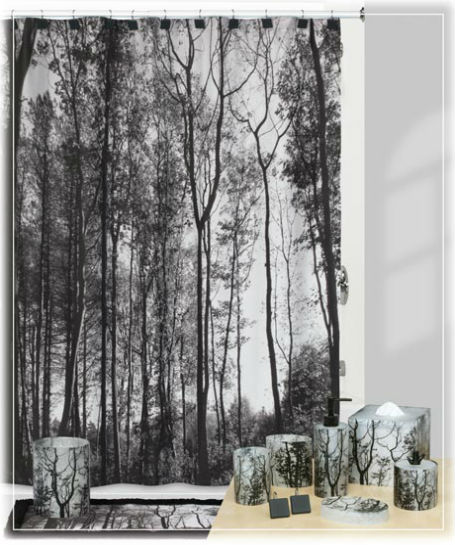 Available Now!
Contact your sales representative for further details.